Schönberg im Stubaital Hiking

Hiking Routes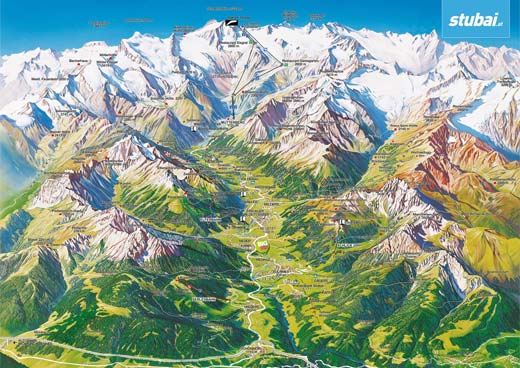 Waldweg nach Mieders
time: ± 1 hour
easy route
From the center across the bridge over the highway. Follow road No. 1 to the center of Mieders.
Maria Waldrast
time: ± 5 hours
medium route
From Schönberg on road No. 19a/19b to the Gleinser Hof. About the Gleinser Steig (road No. 19) to Mary Waldrast. From here to the Ochsenhütte. At the intersection turn right (road No. 17) to the Ochsenhütte. Further along to the Zirkenhof and along Mieders. About road No. 1 back to Schoenberg.